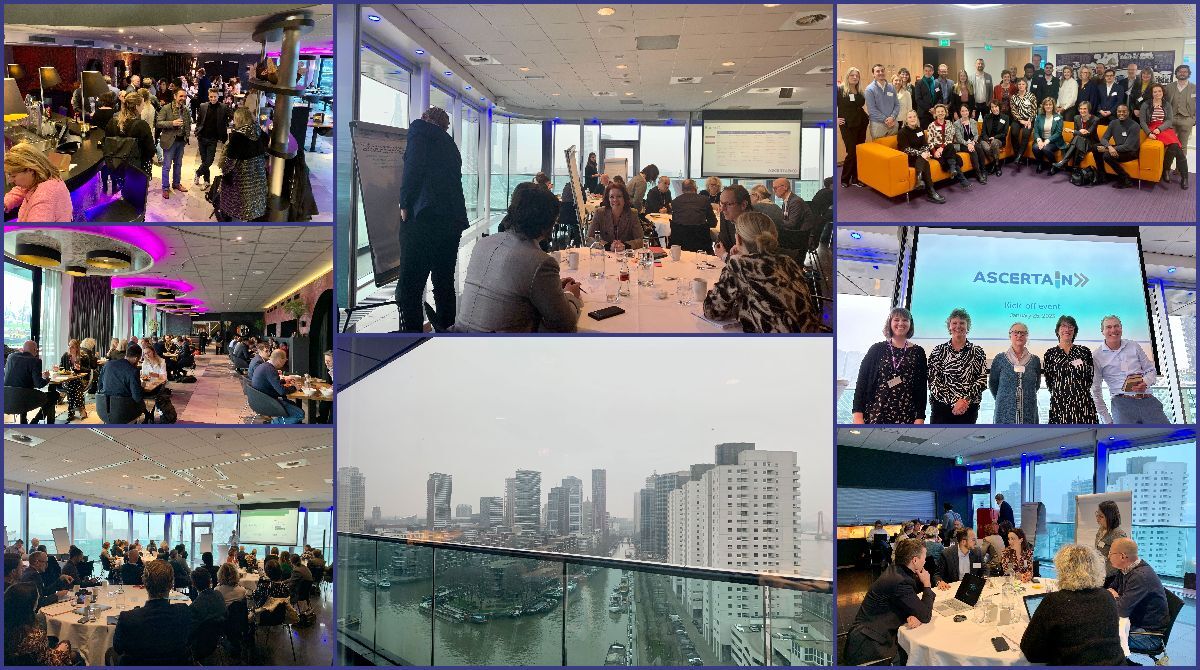 The Austrian National Public Health Institute is pleased to annouce to be part of the ASCERTAIN consortium:
The affordability of newly approved innovative health technologies (IHTs) is challenging in many health systems. Health care payers and health care industry across the European Union (EU) have explored different ways of defining payment for new products. Starting in December 2022 the HORIZON Europe funded project ASCERTAIN (Affordability and Sustainability improvements through new pricing, Cost- Effectiveness and ReimbursemenT models to Appraise iNnovative health technologies) addresses the need of patients, physicians, payers, regulators, and manufacturers to improve the affordability and accessibility to innovative health technologies (including pharmaceuticals) in Europe.
The Erasmus University Rotterdam works together with nine consortium partners: Comenius University Bratislava, Gesundheit Österreich GmbH, University of Oslo, Association Internationale de la Mutualité (AIM), Nuromedia GmbH, European Hematology Association (EHA), Myeloma Patients Europe (MPE), Chino SRL and OptiMedis.
More information: https://optimedis.de/wp-content/uploads/2022/11/ASCERTAIN-Press-Release_2022.pdf
https://www.linkedin.com/company/ascertain-eu/
Project website: http://www.access2meds.eu/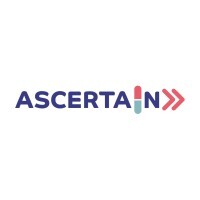 Last update: 14 February 2023