PPRI EECA
A regional PPRI network, the so-called PPRI EECA (Eastern Europe and Central Asia) network, has been established. This network is coordinated by the WHO Collaborating Centre for Pharmaceutical Pricing and Reimbursement Policies at the Pharmacoeconomics Department and the WHO Regional Office for Europe.
Members of this network are representatives of public authorities in the field of medicines (particularly related to pricing, procurement and funding) in the Eastern European and Central Asian countries in the WHO European region: Armenia, Azerbaijan, Georgia,  Kazakhstan, Kyrgyzstan, the Republic of Moldova, Tajikistan and Ukraine. Some members of the PPRI EECA network are also members of the large core PPRI network.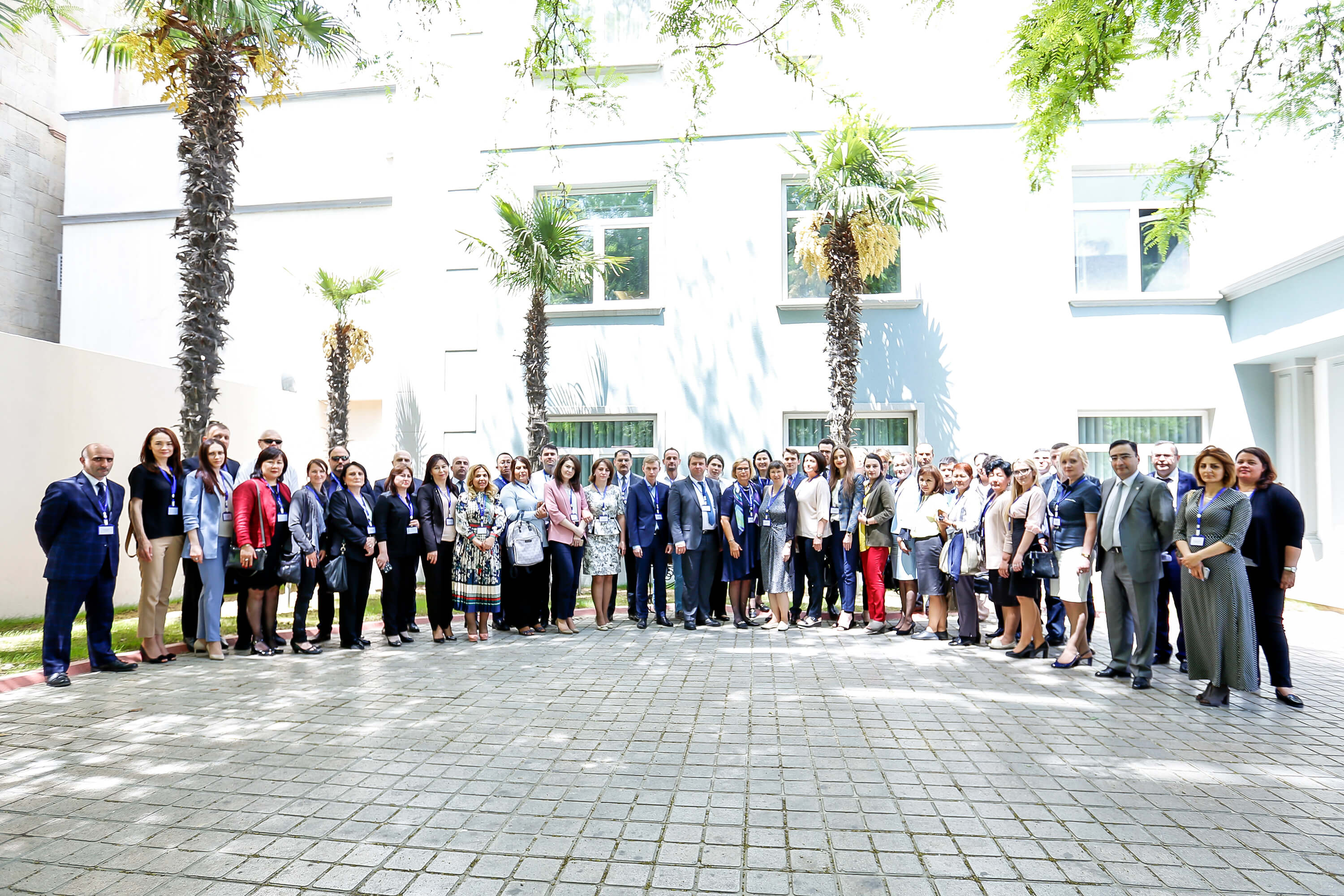 The PPRI EECA (formerly called CIS+) network started in 2017, with a meeting in Chisinau (Moldova) in June 2017. Working language is Russian. PPRI tools have been translated and adapted to the needs of the PPRI EECA network.
Activities and deliverables:
Further information provided by the WHO Regional Office for Europe:
http://www.euro.who.int/en/countries/russian-federation/news/news/2017/07/kick-off-meeting-of-network-on-pharmaceutical-pricing-and-reimbursement-policies-in-the-cis
http://www.euro.who.int/en/countries/republic-of-moldova/news/news/2018/18/strengthening-collaboration-for-affordable-medicines-in-cis-countries 

Further regional PPRI networks
The PPRI secretariat has been in contact with further WHO regions (e.g. Africa, Americas, Western Pacific) and presented the model of PPRI, with a view of possibly supporting the establishment of further regional networks. For support of the PPRI secretariat in this field see https://ppri.goeg.at/supporting_networks.