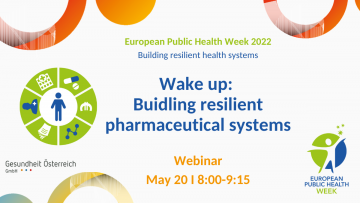 When: Friday, 20th May, 08:00-09:19 am CEST 
Online via Zoom
Registration: here
About the webinar:
Several public health threats challenge equitable patient access to effective, environmentally-safe and affordable medicines. But there are some good practices. This early-bird seminar will present examples which may serve as role models to help build resilient pharmaceutical systems. All presented practices are conducted in the context of cross-country collaborations.
Optimising public procurement of medicines, with a view to safeguarding the environment – example from the Nordic Pharmaceutical Forum
Speaker: Trine Ann Behnk, Amgros, Danish Procurement Agency
This talk will describe how environmental protection (e.g. efforts of suppliers to enhance eco-friendly manufacturing and transport) is awarded in public procurement for medicines. Trine Ann Behnk from AMGROS will inform about consideration of environmental award criteria in national as well as joint Nordic tenders and their impacts.
 
Beneluxa Initiative – working together for real improvement in patient access
Speaker: Diane Kleinermans, President of the Commission of Drugs Reimbursement, Belgian National Institute for Health and Disability Insurance (INAMI/RIZIV)
The Beneluxa Initiative aims to ensure sustainable access to innovative medicine at affordable cost for all patients in the five member countries of this cross-country collaboration. The talk highlights how collaborative action in different technical areas can successfully address the challenge of the variety in national policies on pricing, reimbursement and on the use of medicines.
Being prepared: Looking into the pipelines of new therapies – International Horizon Scanning Initiative
Speaker: Marcus Guardian, International Horizon Scanning Initiative
The International Horizon Scanning Initiative (IHSI) provides data that empowers political decision-makers and payer organisation negotiators to drive for better pricing in medicines. IHSI data enables health care systems to prepare for disruptive technologies and thus strengthen resilience.
Facilitation: Sabine Vogler, Head of Pharmacoeconomics Department, Austrian National Public Health Institute (GÖG)
We are looking forward to your participation. Please register by CLICKING HERE.
******
About the speakers: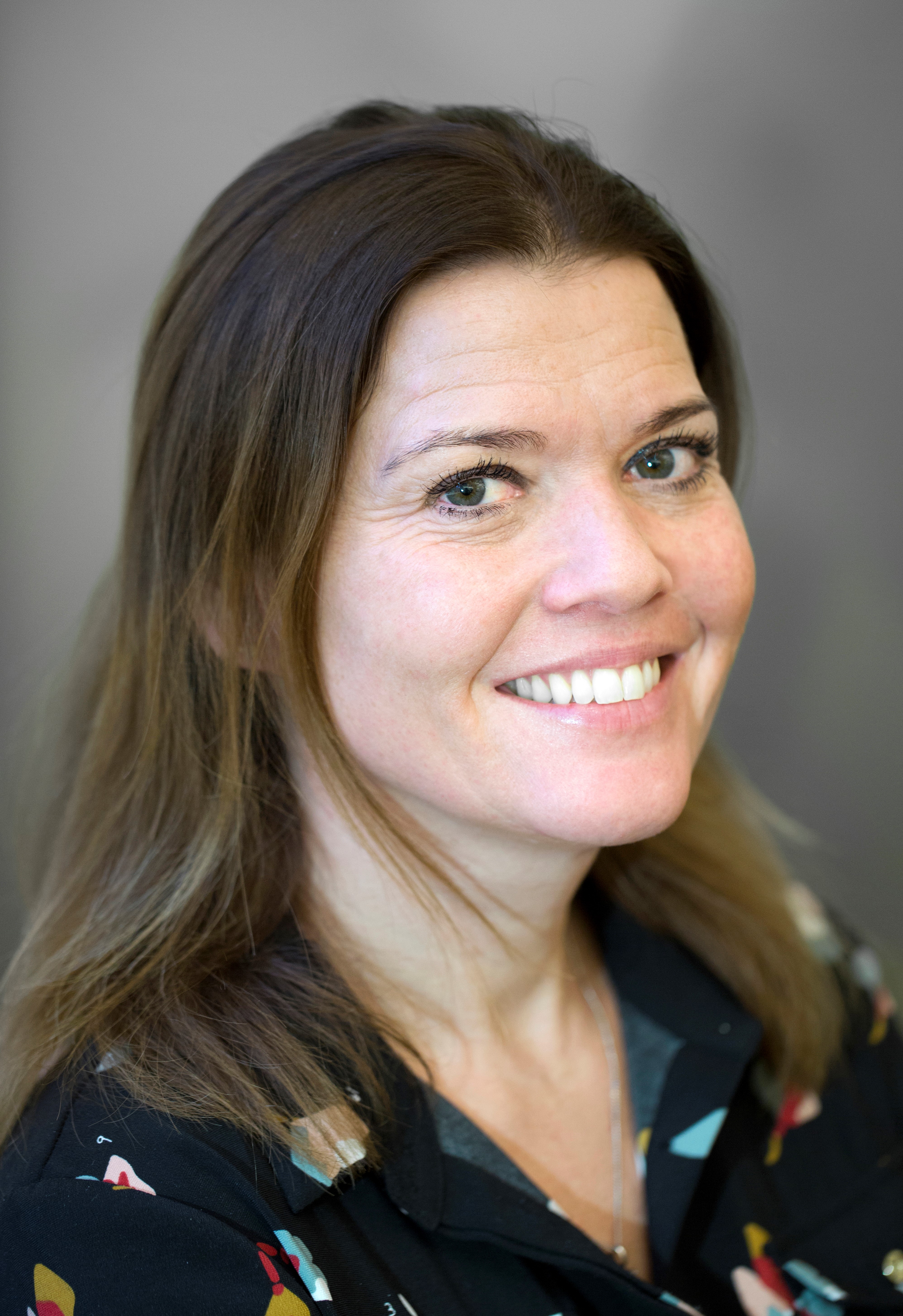 Trine Ann Behnk:  After experience from positions within pharma and med tech over past 20 years, Trine joined Amgros in January 2019 and serves as senior Strategic Advisor in Business development, International in Amgros. She worked with national and international stakeholders on international developments and exchanges, including the EU pharma strategy and alliance and NGO work and responsible for the coordination in the Nordic Pharmaceutical Forum.

Diane Kleinermans has been appointed in 2020 as President of the Commission of Drugs Reimbursement at the Belgian National Institute for Health and Disability Insurance (INAMI-RIZIV), after having served as an internal expert to the Commission since 2008, being amongst others in charge of orphan drugs assessments. From 2015 to 2020, she was an advisor to the Belgian Minister of Public Health and Social Affairs Maggie De Block, focusing on drug policy, clinical trials and the BeNeLuxA initiative. Diane started her career as a GP in Brussels. Until 2007, she worked with the pharmaceutical industry in R&D in Belgium and abroad.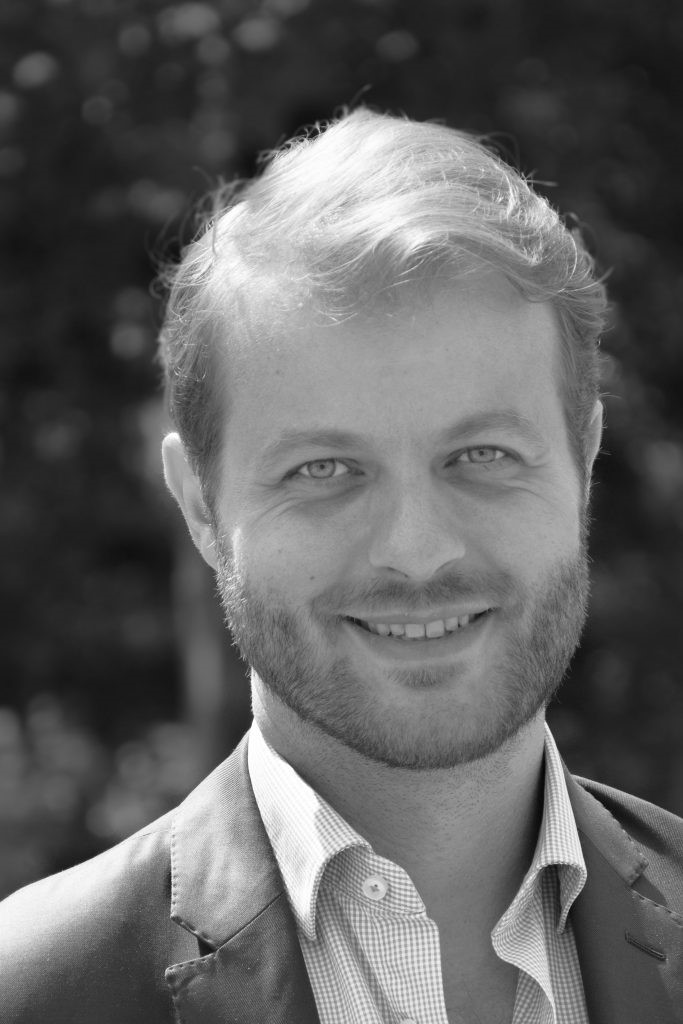 Marcus Guardian: Together with partners from eight European countries, Marcus helped launch the International Horizon Scanning Initiative (IHSI) as General Manager in 2019. Additionally, he accepted in 2016 the challenge of steering EUnetHTA Joint Action 3 as its Chief Operating Officer (COO) and continues his role as COO within the newly formed EUnetHTA 21 Consortium. Furthermore, he leads the work of the Heads of HTA Agencies Group (HAG) and supports the chairs in the strategic decision-making processes, preparing the European HTA landscape for the EU HTA Regulation.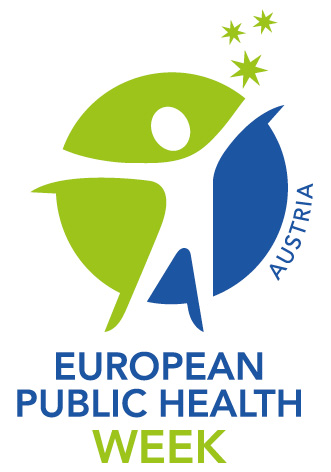 *** The event will take place in the framework of the European Public Health Week – Health throughout the life course  ***
Last update: 15 May 2022